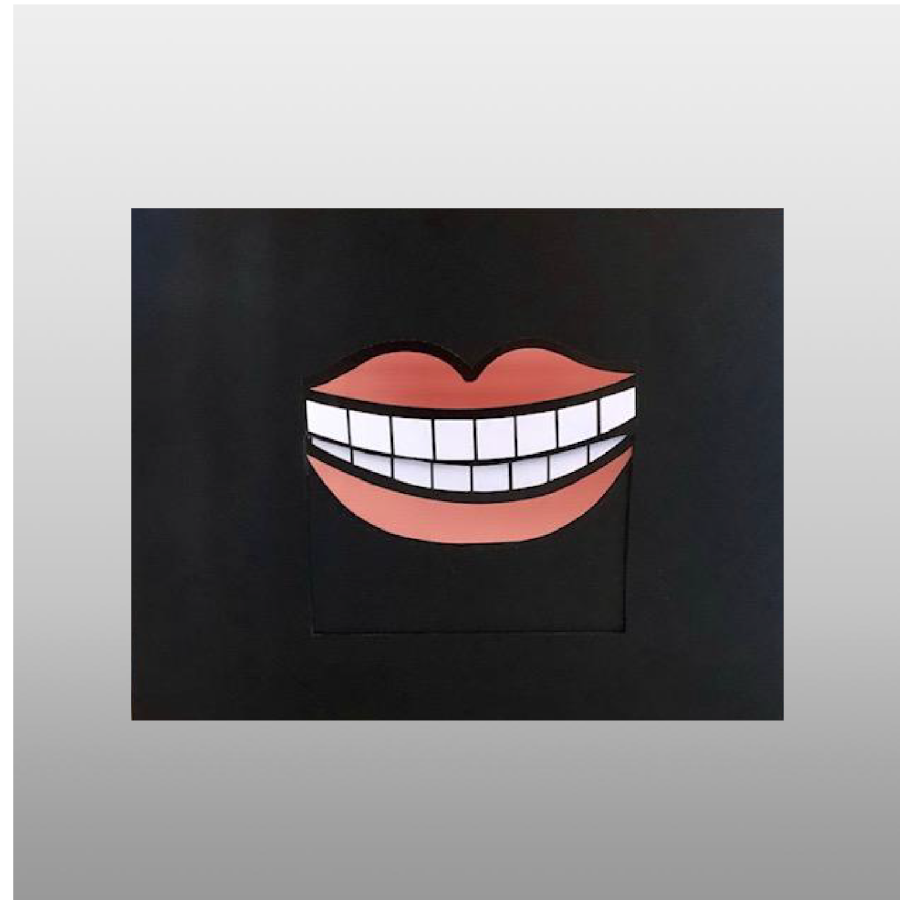 Imagine the looks you'll get when you pull out this sign with just a mouth on it. This 8.5 x 11" sign has a movable mouth that can be controlled with either hand.
Use him to introduce your show by just sticking the sign out from behind the curtain or backdrop, or carry on a conversation with him. Tell the audience that it is from a Learn Ventriloquism Weekly course, and this is the first installment. Next week you hope to get the eyes.
Use your imagination. It's just plain funny. A perfect addition to your virtual shows. It can even sing Happy Birthday to the child!
Made from expanded PVC plastic with custom vinyl graphics and working mouth. Mouth can be controlled from either side or the bottom of the sign.
---
Check Availability:
This email address is being protected from spambots. You need JavaScript enabled to view it. Call Kandu