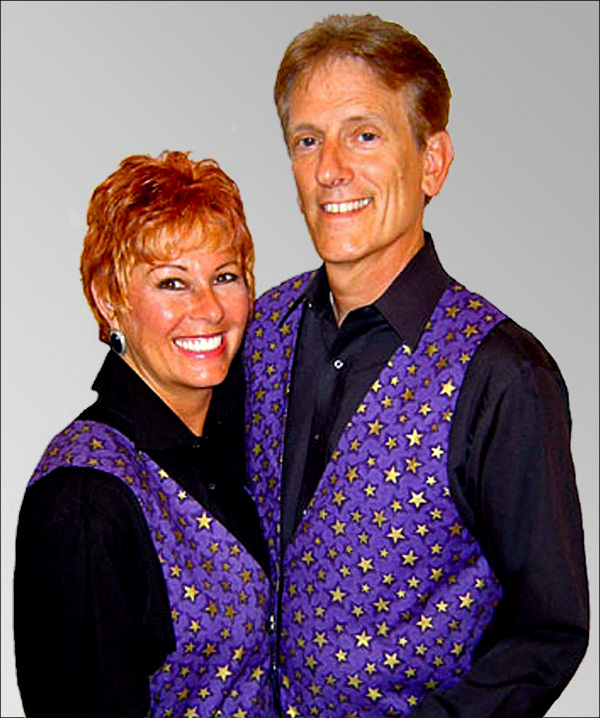 Jef Eaton traveled with his Kandu Magic Show for 34 years before retiring at the end of 2019. During his performing career, he found it hard to find good magic props that were really aimed at kids. Most of them were very dated and no longer good for family entertainment. So he built a few things for his own act and got some very good comments from other magicians. Soon after, he started building and releasing the kind of comedy magic props that he thought were a bit "out of the box."
He continued to add items with built-in comedy to the Kandu line and built items whenever he wasn't perforimng his kid's magic show. When he and his wife Jill, the other half of the Kandu Magic Show, decided it was time to retire the show and get off the road after almost 45 years of performing (34 of those years were full time), the logical shift was to expand the building part.
All of the items on this website are built by Jef in his small shop in Florida. Whether you are a kid's magician, a comedy magician, or family entertainer, we are confident you will find some very unique products that will be perfect for your show.